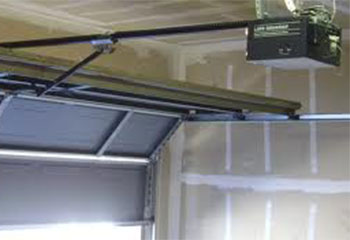 Opener Repair
Customer Issue: Ms. Ford's opener was not working.
Our Solution: We examined the door and determined that the power supply to the opener had apparently suffered an electrical surge. We replaced the damaged part which corrected the problem. Before leaving, we checked the entire door mechanism for proper operation.
Hazel Ford
- Libertyville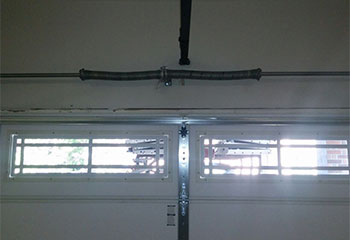 Spring Replacement
Customer Issue: Broken garage door torsion spring.
Our Solution: We determined that one of the torsion springs in Mr. Wood's garage door mechanism had snapped and the other was almost broken. Our team replaced both springs with heavier duty springs and the customer was extremely satisfied with the results.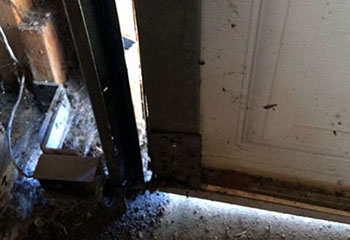 Roller Replacement
Customer Issue: Mr. Ward could not get his door to close properly.
Our Solution: Our technician found that several rollers were cracked and needed to be replaced. He removed the roller hinge, took out the broken rollers, cleaned the hinge, screws and inside axle, and replaced the rollers with heavy-duty replacements.
Thomas Ward
- Libertyville